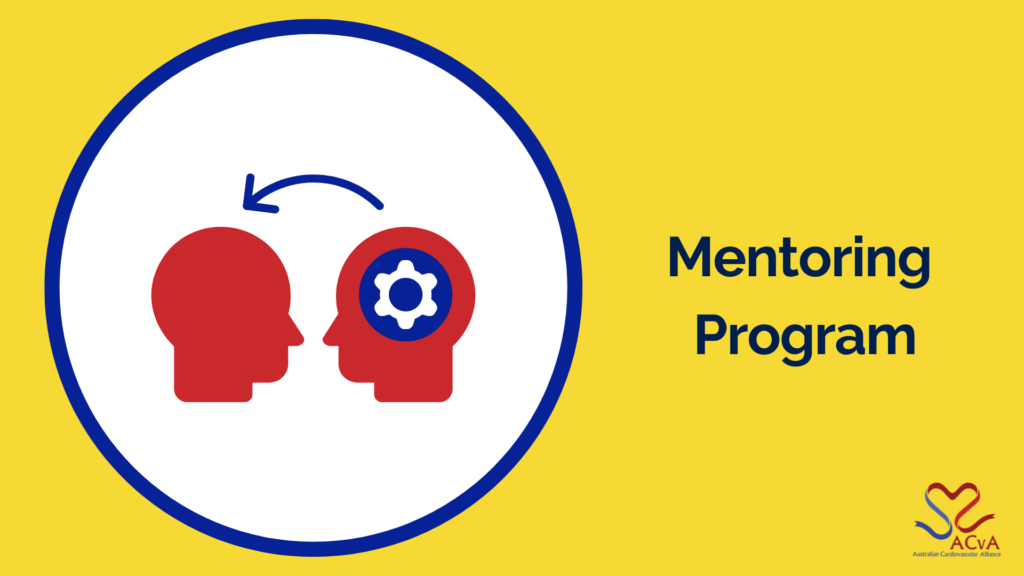 The ACvA cross-sector mentoring program for early and mid-career researchers provides the opportunity for mentees to gain insights from experts in other sectors and research fields of interest.
This program offers a range of benefits for early and mid-career researchers including:
networking opportunities
exposure to new and different perspectives
career guidance
professional development
developing skill sets
There will also be a workshop to guide mentees through the process of fostering and getting the most out of your mentor-mentee relationship, as well as regular mentee-hosted catchups.
The Mentoring Program for 2022 will open shortly.
We are currently taking Expressions of Interests from mentors and mentees for the 2022 launch. If you are interested in joining this program, please register by completing the application forms below.
Keep an eye out for the dates on Twitter, LinkedIn and this page.